Solving challenges across the cancer care industry
There are a number of key opportunities within the cancer treatment space. At ArteraAI, we approach them in a way that benefits both clinicians and patients.
ArteraAI predicts therapeutic benefit for patients
Using a large volume and a wide variety of clinical data and digital pathology images, our AI-enabled test accomplishes things that conventional techniques and computers cannot do alone.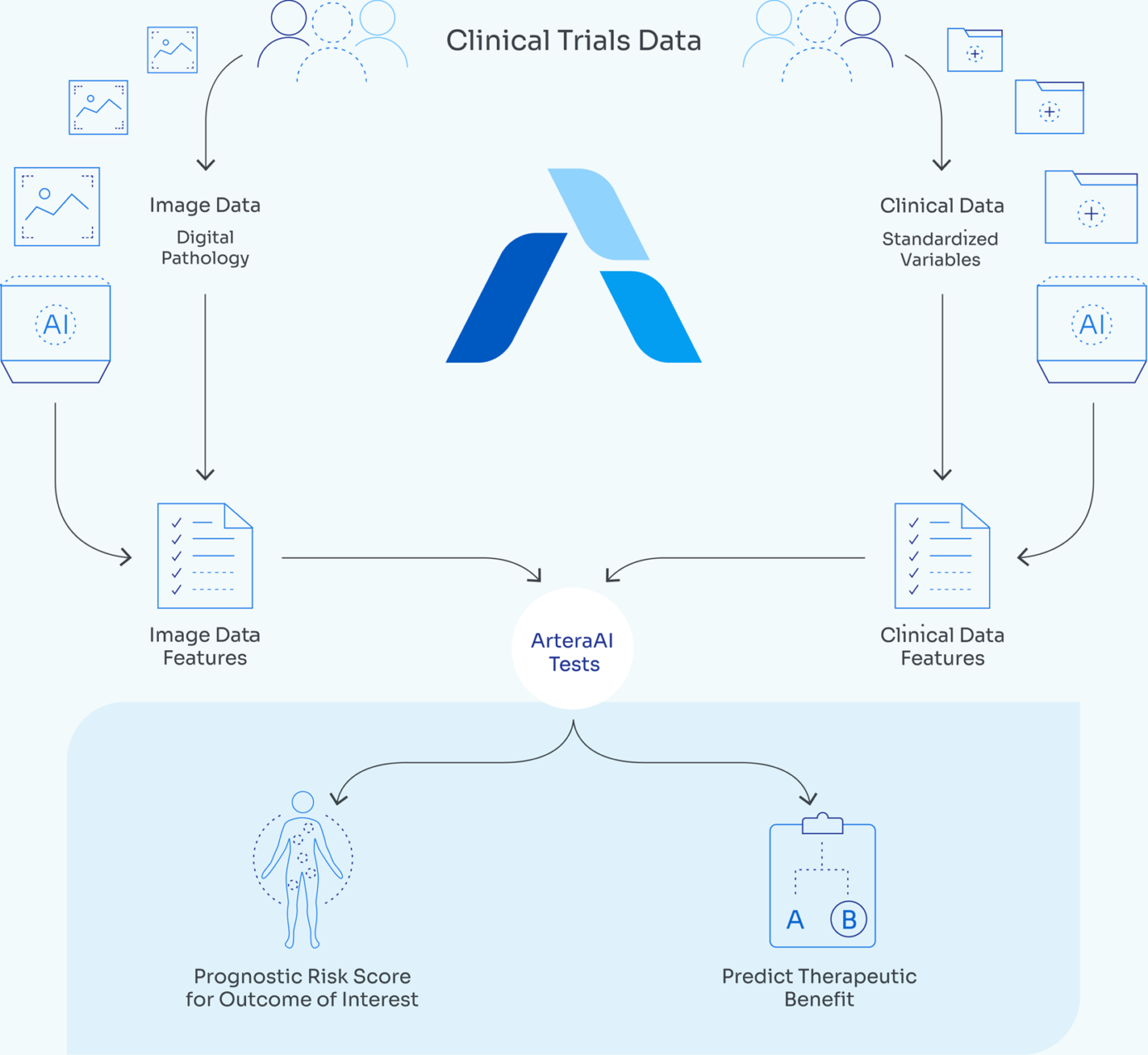 Shaping the future of cancer treatment decisions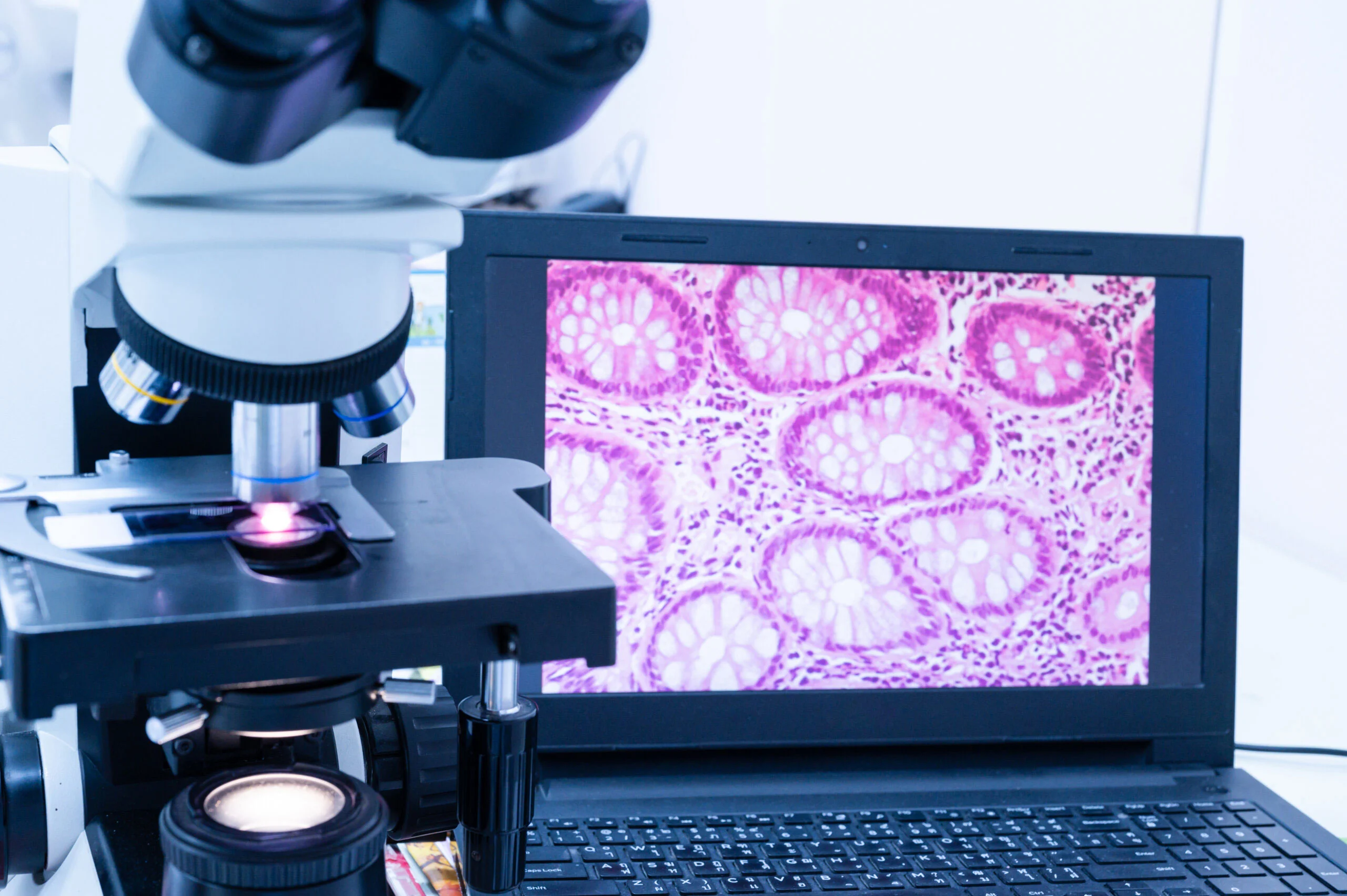 ArteraAI's unique MMAI architecture can be used to create biomarkers that have the potential to guide personalized treatment decision-making for patients across a variety of cancer types. The growing adoption of digital histopathology will eventually support the global distribution of AI biomarker tests in the future, enabling broad access to therapy personalization.
Conferences and publications featuring ArteraAI