Who is ArteraAI?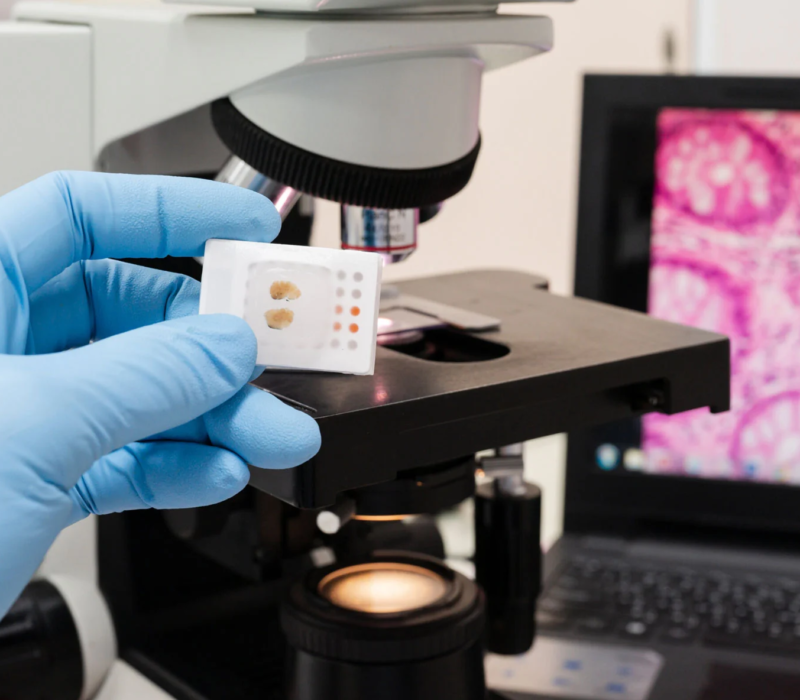 ArteraAI offers AI-enabled predictive and prognostic cancer tests, including The ArteraAI Prostate Test. The test is designed to look at images of the patient's biopsy and accurately predict how likely a patient will benefit from specific therapies. This is the first test that can predict therapeutic benefit for patients with localized prostate cancer, enabling physicians to make treatment decisions with more confidence.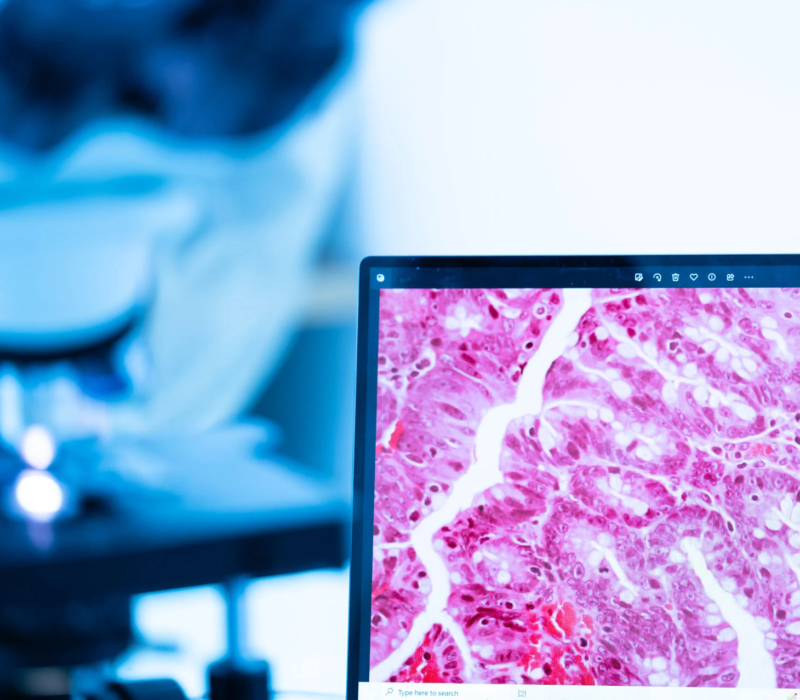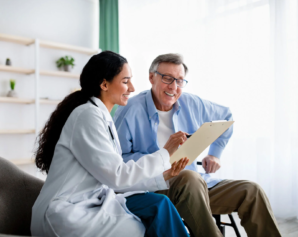 Who we are and what we believe
Our mission is to enable personalized cancer treatment and shared decision-making between clinicians and patients. 
We are committed to and believe in a future where AI can help clinicians and patients feel informed and confident with their treatment decisions.