Help us shape the future of personalized cancer care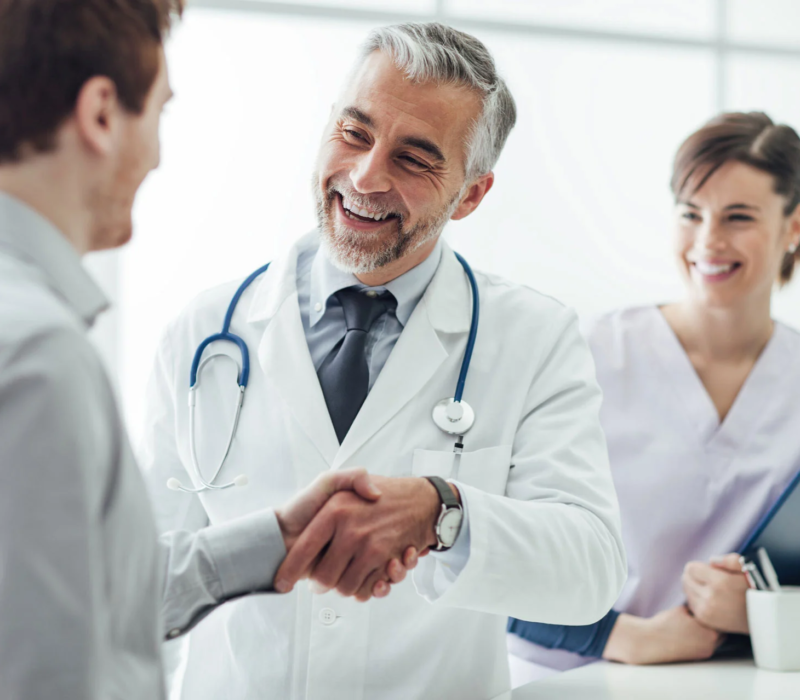 We are a team of visionaries from the medical and AI industries, united by a shared vision of a future where personalized cancer care can help improve and potentially save the lives of people around the world. Our spirit of innovation and desire to make a difference moves us forward. Each member of our team brings unique ideas and special skills to the table to bring our vision to life.
ArteraAI hiring process
We at ArteraAI take the protection of your personal information seriously. We will never ask for financial information of any kind or for payment during the job application process. Please take extra caution while examining the email address of the individual you are communicating with, as scammers may misspell an official ArteraAI email address or use a slightly modified version. Emails from us will come only from an official name@artera.ai email address. If you suspect a role or job ad is fraudulent, or that you are being contacted by a scammer pretending to be a representative of ArteraAI, please contact us. If you believe you are the victim of fraud resulting from a job listing, please contact your local authorities.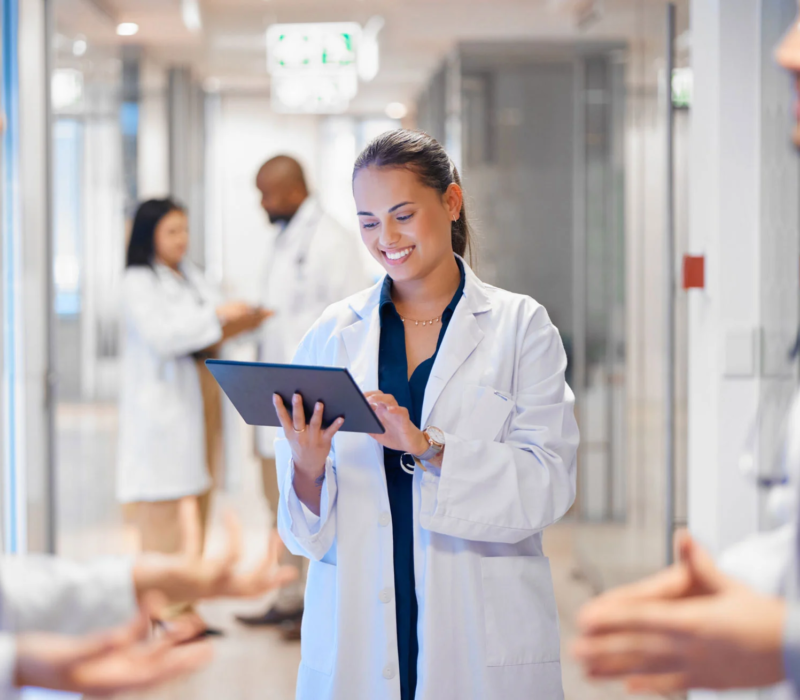 Benefits of working for ArteraAI
At ArteraAI, we adopt a people-first approach, offering a comprehensive package with both health and financial benefits. Our goal is to empower you to prioritize your well-being and build a brighter future for yourself and your loved ones. ArteraAI employees from all areas enjoy the following:
A remote-first policy

An allowance for home office setup to curate your ideal workspace

Fun, remote-friendly events throughout the year, such as trivia, yoga, meditation and more

Work-life balance that is built into our culture

Flexible time off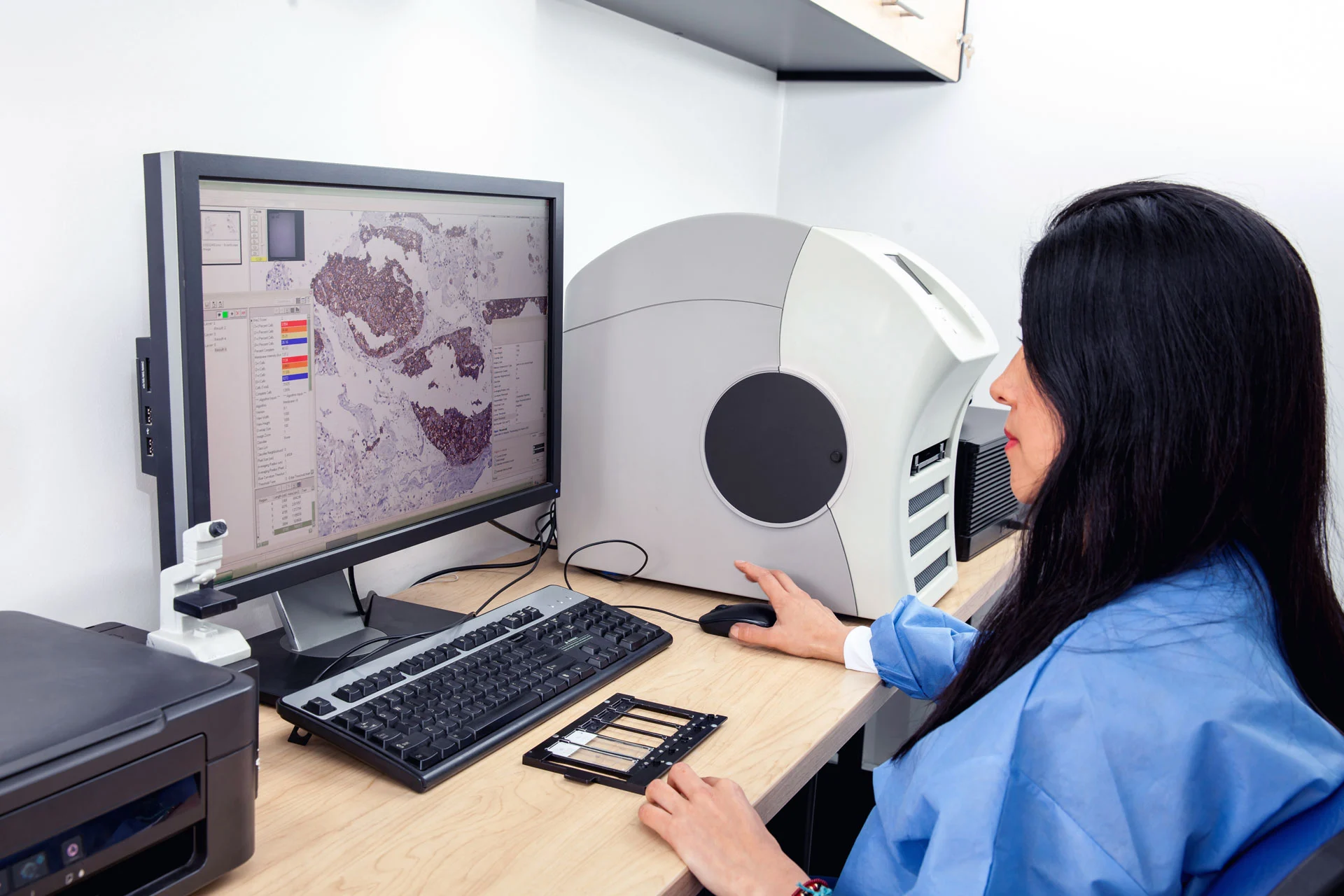 U.S. employee benefits
Our U.S. employee benefits packages are tailored to fulfill the local needs of our employees. Typically, packages contain some or all of the following benefits:
Medical/Dental/Vision

FSA & HSA

Mental health programs through Spring Health

100% company paid short-term/long-term disability and life insurance

401(k) match up to 4%

Employee assistance program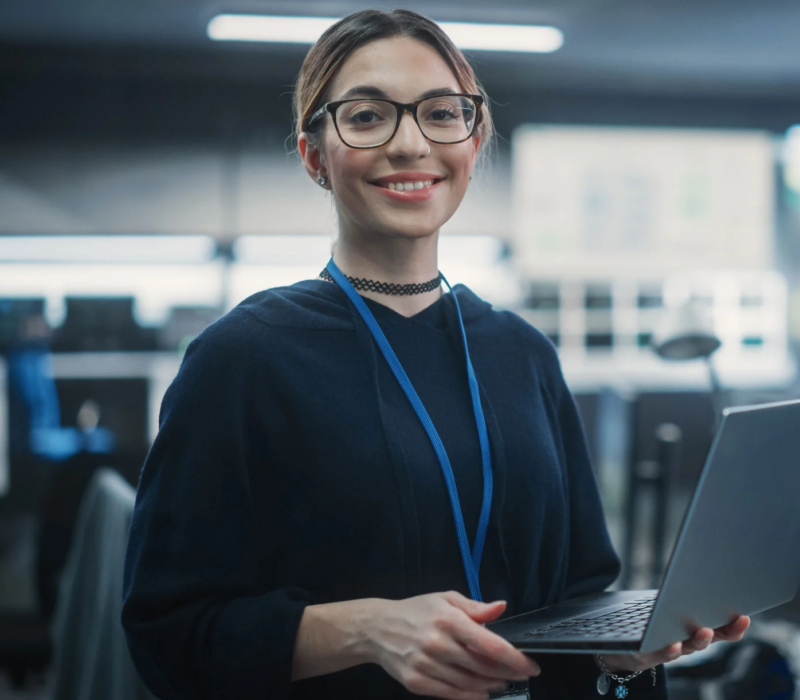 International employee benefits
Our international benefits packages are tailored to fulfill the local needs of our employees. Typically, packages contain some or all of the following benefits:
Health Insurance

Dental Insurance

Vision Insurance

Mental Health Support

Pension/401(k)

Life and Disability Insurance
Discover what inspires you at ArteraAI
Outstanding work-life balance
"ArteraAI is using AI to revolutionize cancer therapy, and I feel honoured to be a part of such life-changing work. The work-life balance here is outstanding, with a remote-friendly environment that allows to manage personal and professional life effectively."
- Sufiyan G., Engineering Director
Unparalleled workplace culture
"From the interview process to my first day on the job, the workplace culture is unparalleled and ArteraAI offers a great work-life balance while truly caring about its employees and their families."
- Brittany H., Customer Success Representative
A spirit of innovation and problem solving
"I enjoy learning something new every day and feel supported every step of the way. Innovation is a huge focus at ArteraAI and it means more than creativity. It's action and reaction, solving problems in a new and enlightening way."
- Arli T., People Operations Specialist
Contributing to something bigger
"I joined ArteraAI because of the groundbreaking work we are undertaking and the passionate, motivated individuals driving it forward. Every day, I am invigorated by the knowledge that we are contributing to the development of innovative solutions that will simplify treatment decisions for healthcare professionals and patients alike."
- Olivia B., Project Manager
Our employees work in creative hubs around the globe
Members of the ArteraAI team are spread out across the United States, the Netherlands, Canada and Australia.
Diversity, equality, and inclusion at ArteraAI
Our collective responsibility is to create an environment that fosters diversity, inclusivity, and accountability. It should be a place where employees from various backgrounds and lifestyles feel a strong sense of belonging, along with mutual respect and kindness. We strive to cultivate a company that empowers each individual to embrace their uniqueness and flourish together. By doing this, we aim to make a positive difference in the world we inhabit, where we live, work, and enjoy our lives.